Special Moment
Received PhD degree in Engineering in 2013 from the Department of Computer Science & Engineering, Jadavpur University, INDIA.
My Post Doctoral Supervisor: Prof. Pinar Ozturk, Get toghther of her house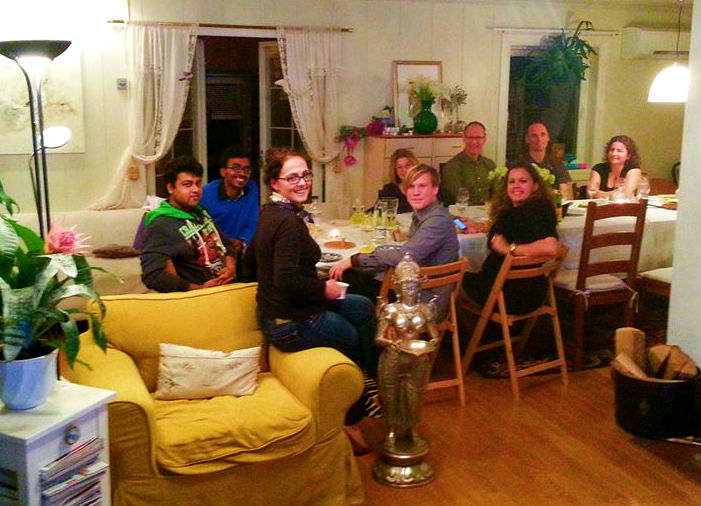 My PhD Supervisors: Prof Sivaji Bandyopadhyay (left) and Prof Alexander Gelbukh (right)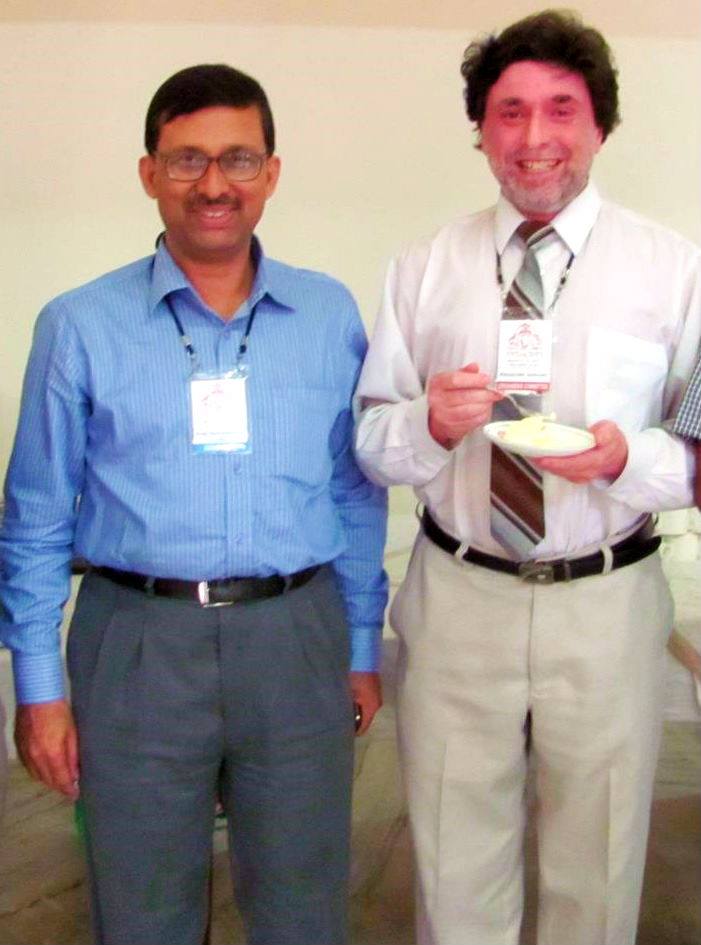 With Prof Alexander Gelbukh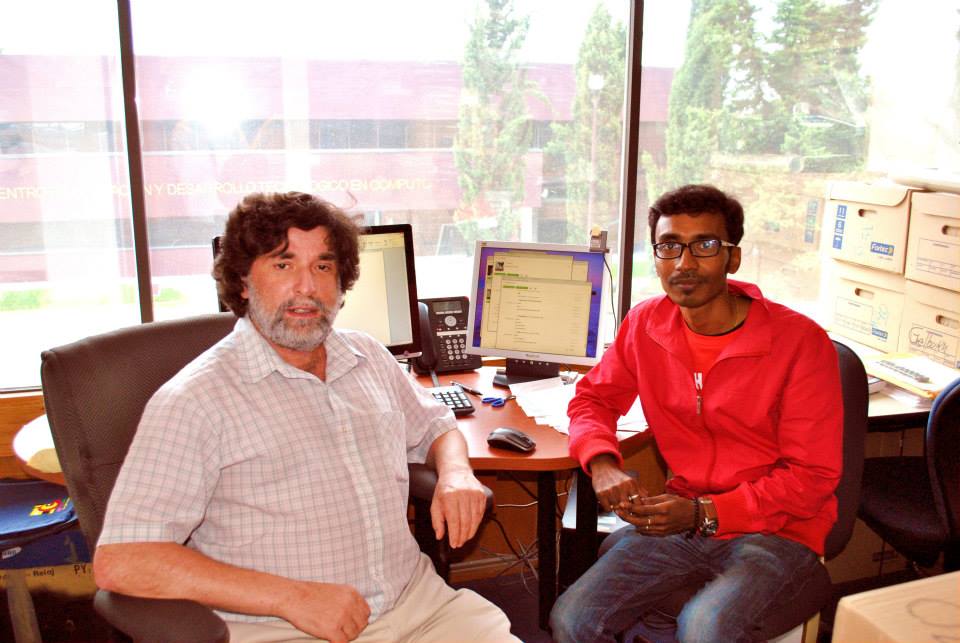 Worked in Xerox Research Centre Europe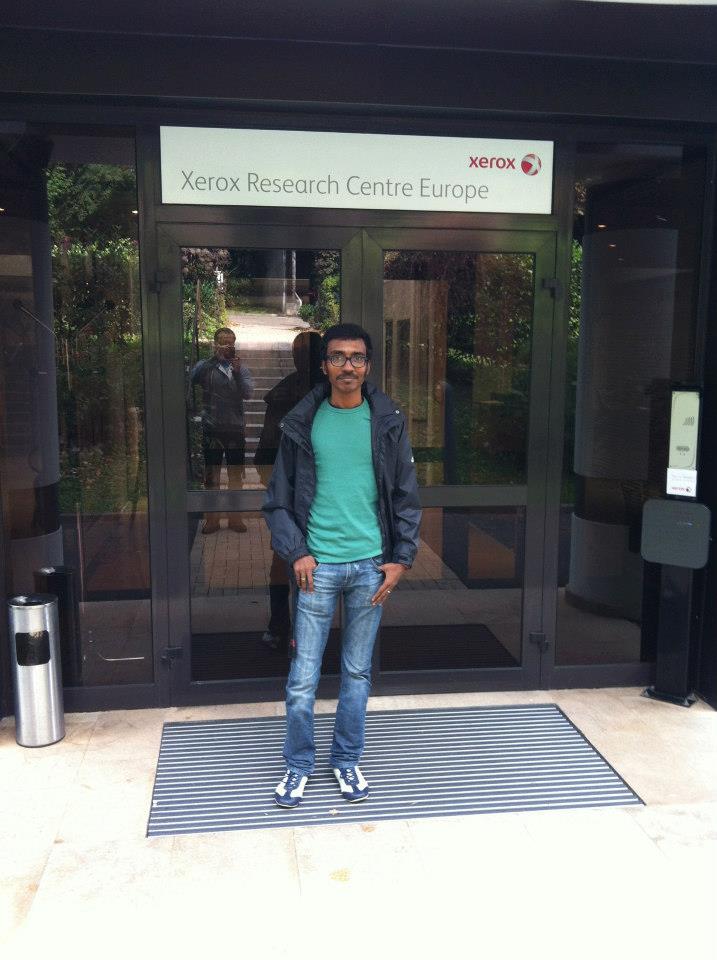 With Xerox Research Centre Europe Team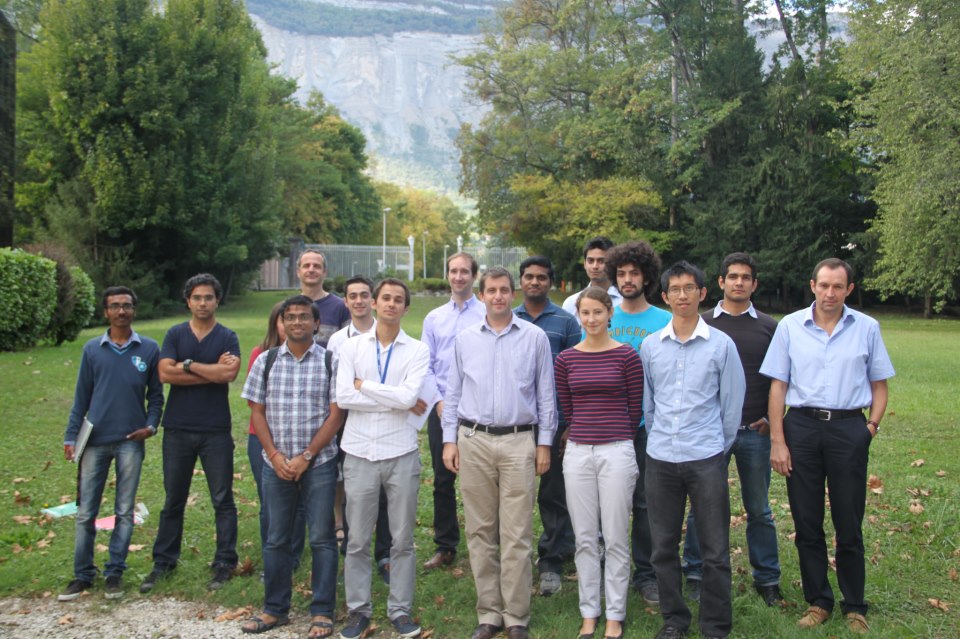 July, 2004 at Jalpaiguri Town Railway Platform, Last Day of my Bachelor of Engineering: Bye Bye Jalpaiguri
In my School (Sishu Niketan) when I was ten years old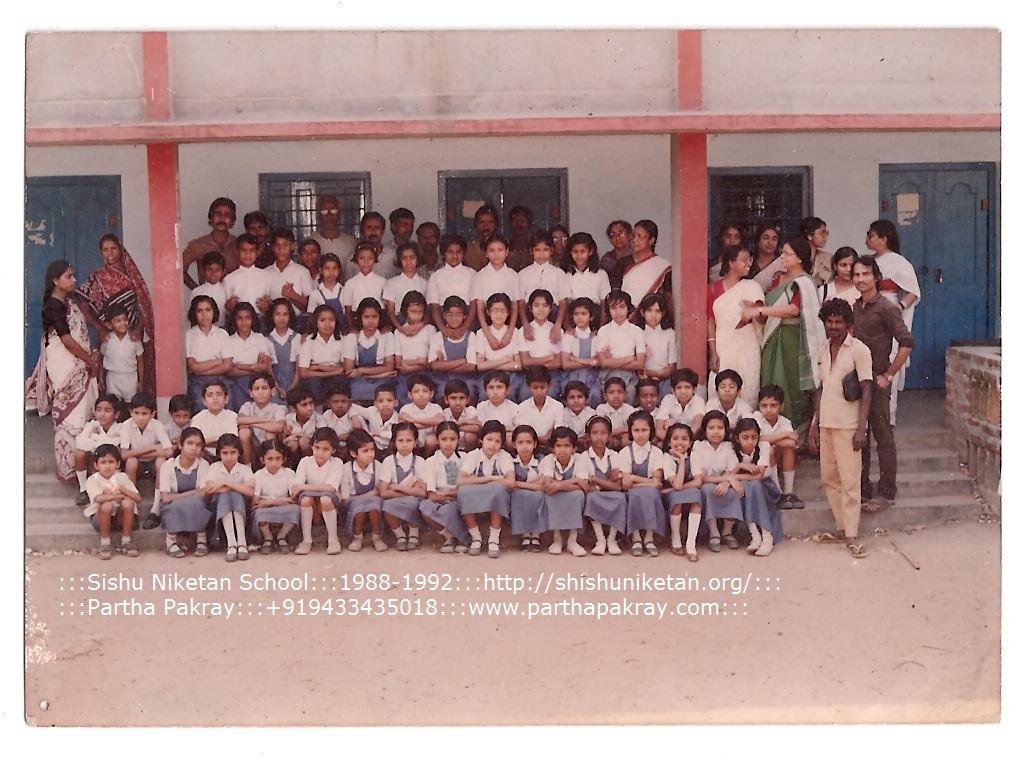 Everything for me! my mom ...